SWORD
A downloadable game for Windows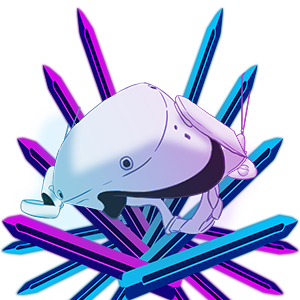 Sword is a 3D modeled art project for one of UW-Stouts game design classes in which the player can walk around multiple viewing spaces and teleport between levels through small interactive objects. It may have a VR port within the next few days as that has been the main focus of this project but interactions within VR have proven to be troublesome.
My original prompt was the two of swords tarot card but before that I had also gotten the chariot so I decided to focus upon Greco-Roman architecture for the build. I really wanted to go for a kitschy modern aesthetic as it heavily contrasted the Greco-Roman style but also fit in perfectly. I feel I did do a great job at capturing the feeling I wanted though the lack of VR is a bit disappointing.
Looking back I wish I had asked for more help in the VR aspect because I feel I could've accomplished a next level experience if I had it done for SGX. I've learned a lot about how obtainable VR is and therefor I will be working on this project and another over the summer to really push home the concept.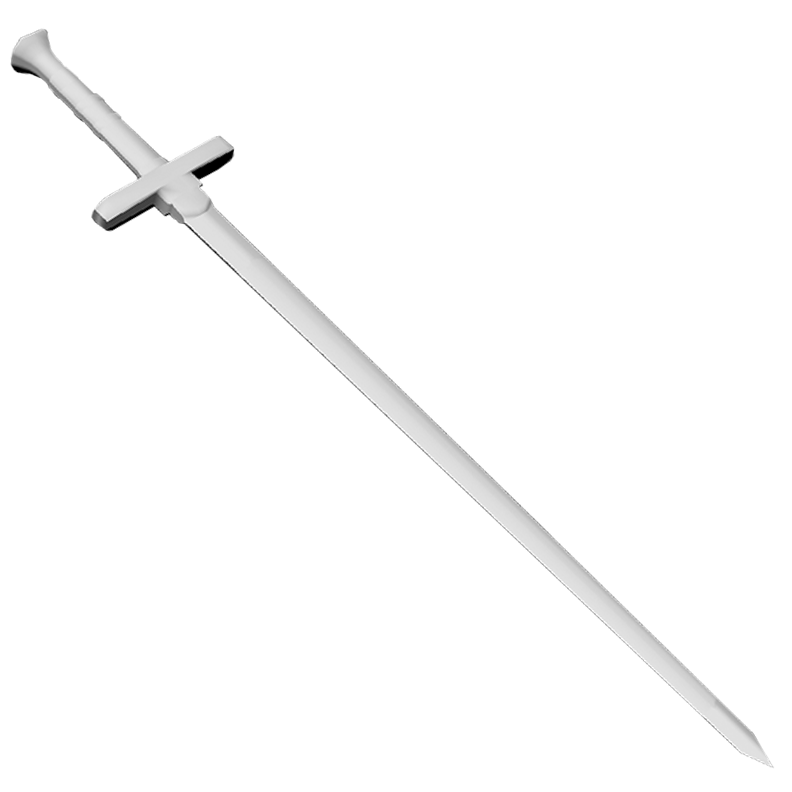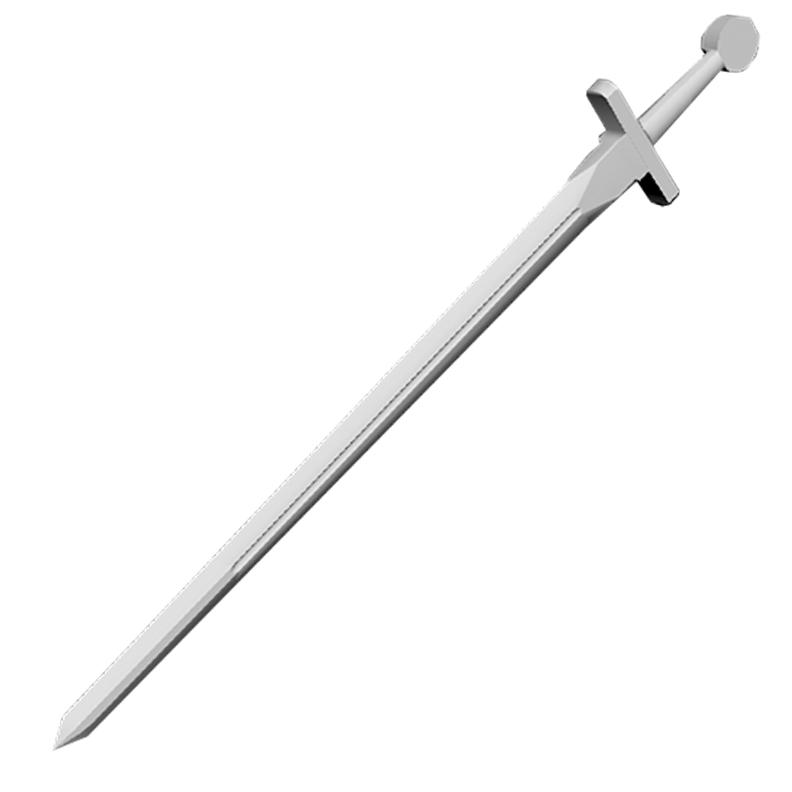 Install instructions
Unpack the zip file and run "MyProject4.exe" (no it's not a virus as much as windows wants you to believe it is). WASD to move , mouse to look around, and spacebar to jump. ALT+F4 to shut down or ALT+TAB and close manually.